Affordable Installments at Leading Online Merchants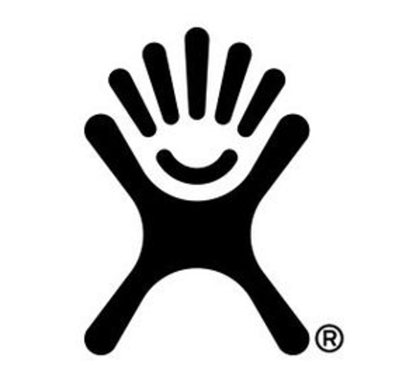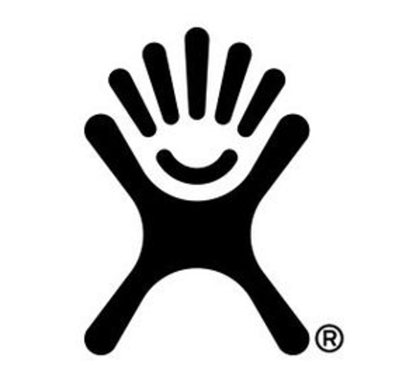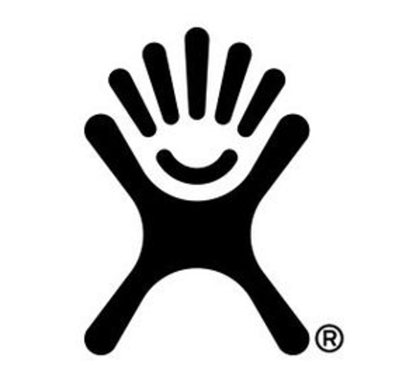 Order Value
₱9,000
Down Payment
₱2,000
Installments
Installment Amount
₱1,324
twice a month for 3

months
Why BillEase
Lowest Interest
Enjoy the benefits without paying upfront. We charge the lowest interest rate at only 3.49% monthly. Plus, avail 0% APR on our select merchant when you sign up today.
Flexible Credit Line
Enjoy instant credit up to P40,000 which you can use for online shopping even without a credit card or get a personal loan with payback options from 30 days or up to 12 months.
Unlock Exclusive Features
With instant approval, BillEase gives you the freedom to fulfill all your needs from e-Wallet top ups, mobile loads, to bills payment — all on the app!
Simple, transparent pricing
See how we're better than the competition.
Brand
All-In Rate*
Pay Monthly
*If installment is P10,000 and payable in 3 months
How It Works
How It Works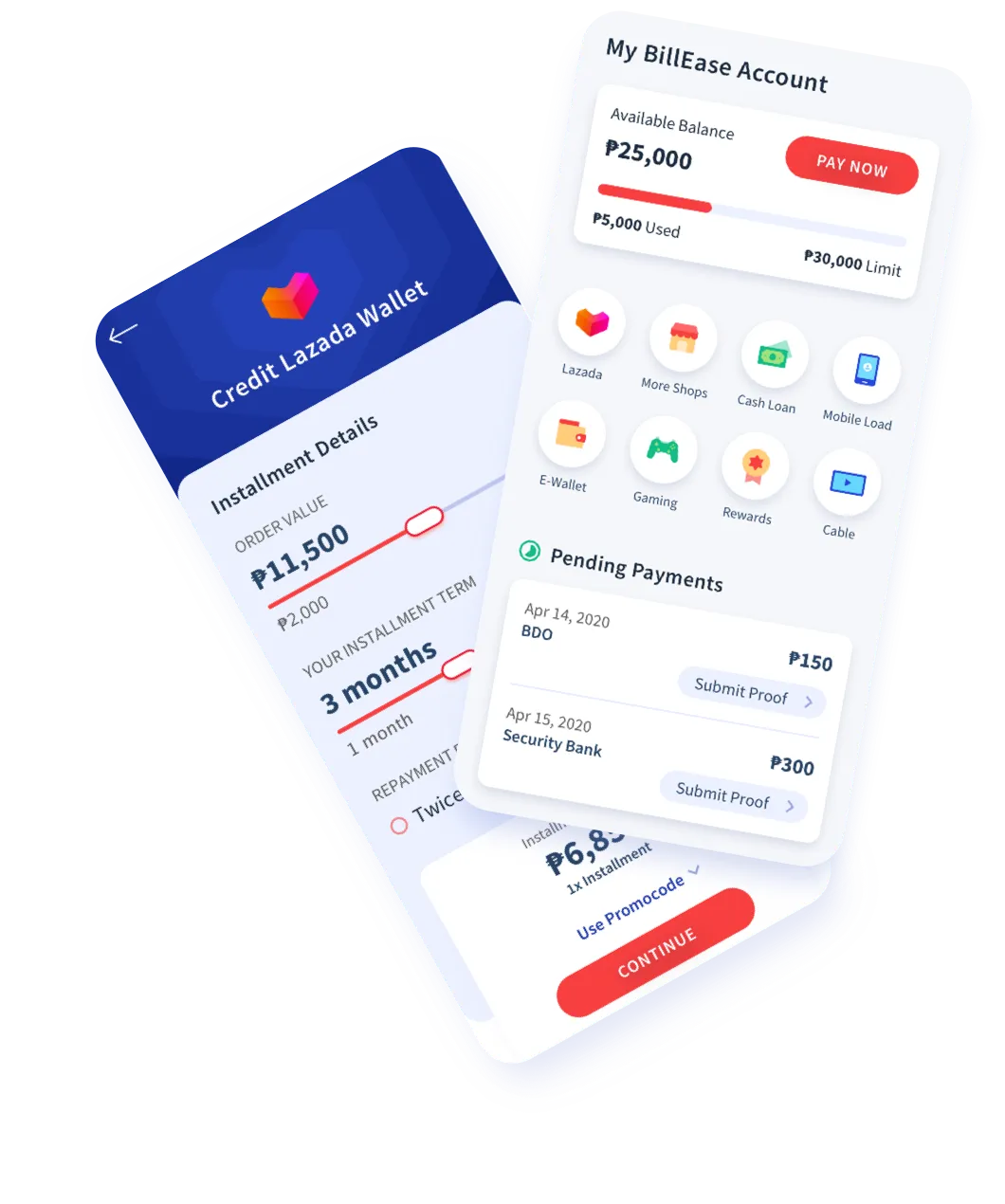 Select your desired amount

Submit the requirements online
1 valid ID
Proof of Income
Proof of Billing

Check your email or login to your account to see your initial credit limit
70% get approved on the spot, else it takes one banking day

Use your credit limit on Lazada or any BillEase merchant partner

Pay your installments via online banking/bank transfer, e-wallets, and other OTC payment channels
Pay With BillEase at These Stores

What Users Are Saying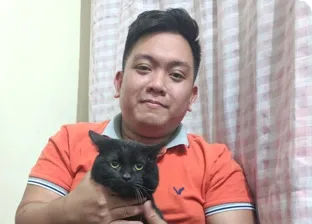 "I've been using BillEase way back in 2017 and I got my first phone on Lazada. It is really a big help because they offer low interest than in any other lending company and it's very reliable and easy to use. I wish this company would grow and help others like me to get what they want and pay in installments."
Christian, 22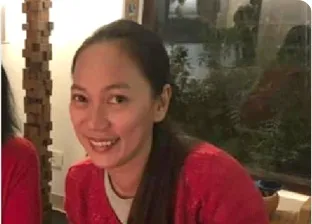 "BillEase has the lowest interest rate of all the lending companies. I've been a customer for 2 yrs and happy with their service. I was able to purchase appliances and gadgets through them. Highly recommended!"
Lorenza, 38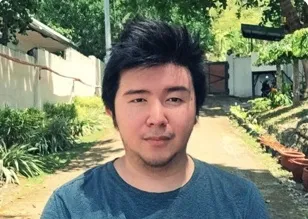 "Whenever I need funds for emergencies, shopping or travel, BillEase always comes to the rescue. This is, by far, the best, affordable and hassle-free online loan experience I have ever had. With BillEase, Filipinos can turn their dreams into reality."
Rae Mark, 27
Built on Customer Trust and Longevity